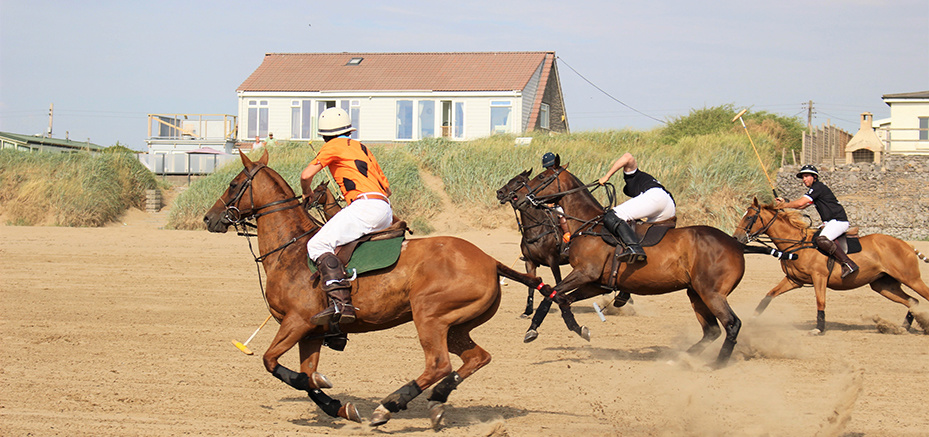 Brean Beach Polo ~ Saturday 6th July
Don't miss Brean's first official polo event!
Spectators are welcome to come and see the horses, and watch the polo tournament with live commentary and music.
The event build up starts from 4.30pm, with the polo matches from 5.30pm onwards.
Brean Beach Polo will be on the section of beach opposite The Beachcomber. We hope to see you there!
View All Articles
---
Date published: Sun 7th Jul 2019