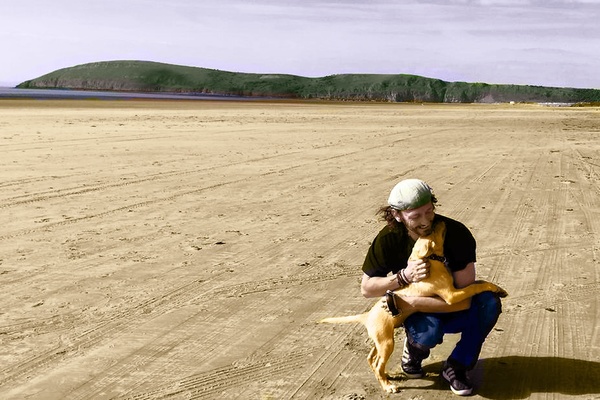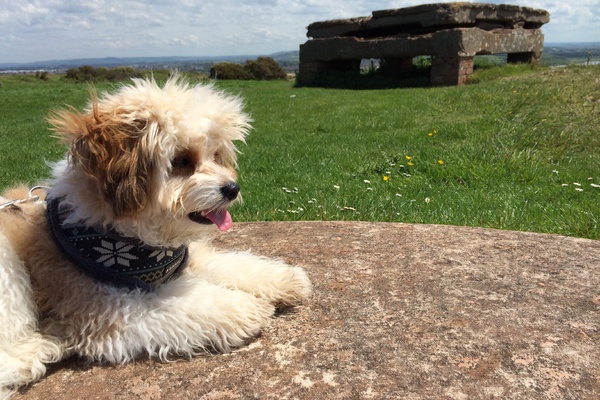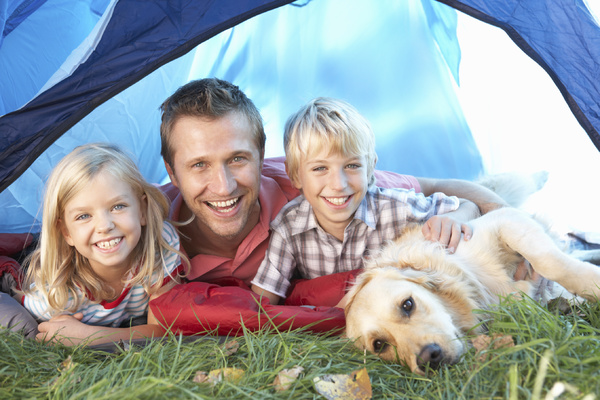 Warren Farm is the perfect holiday destination for your dogs too!
We are home to the best dog walks in the area, with several large exercise areas and hundreds of acres of Farm Walk.
Touring & Camping: Our dog-friendly areas are Field 5 and Field 11 (Pets Welcome Area). Please note the maximum allowed is 4 dogs. Book online here >>
Static Caravan Hire: Our pet-friendly static caravan 'The Dunes' allows one dog only. You cannot book The Dunes online, please call us on 01278 751227 for availability and bookings.
Dogs are welcome all year round on Brean beach, which runs adjacent to the park just a stone's throw away. There is a 7 mile stretch of golden sands for you and your pets to explore.
Dogs are not allowed inside our clubhouse, The Beachcomber, however there is outdoor seating at the front of the pub where pets are welcome and water bowls are provided. You can still enjoy food and drink seated in this area, which has a covered canopy roof section.
Doggy ice cream is available at Ice 'n' Cold, our on-site ice cream parlour!
Dog Friendly Pub Restaurants Nearby
Brean Down Inn (0.5 miles)
Diamond Farm Cafe, Brean (0.6 miles)
The Ocean Bar, Brean (1 mile)
Krackers Diner, Brean (1 mile)
The Place, Brean (1 mile)
Dunstan House, Burnham-on-Sea (5 miles)
The Fox & Goose, Brent Knoll (7 miles)
The George, Wedmore (14 miles)
Ring O Bells, Moorlinch near Bridgwater (19 miles)
Dog Friendly Places to Visit
Brean Down & Beach (1 mile)
Cheddar Caves & Gorge (16 miles)
Glastonbury Abbey (26 miles)
Hestercombe Gardens (28 miles)
West Somerset Railway (32 miles)
Longleat Safari Park - kennels available (42 miles)
If you need a dog-friendly local taxi service, call Paul's Taxi on 01278 793879.
Please take note of our Site Rules regarding pets. Please ensure pets are kept on a lead in all areas except the designated dog exercise fields. Please do not leave pets unattended, and clear up any fouling immediately. We welcome all well-behaved dogs and hope you have an enjoyable time.
Go on, bring the dog with you and treat them to the holiday of a lifetime!