We cannot currently open all facilities due to COVID-19
Read more >>
Our seasonal waiting list is currently open for Sunnyside grass pitches only.
2020 Season Dates: 27th March - 1st November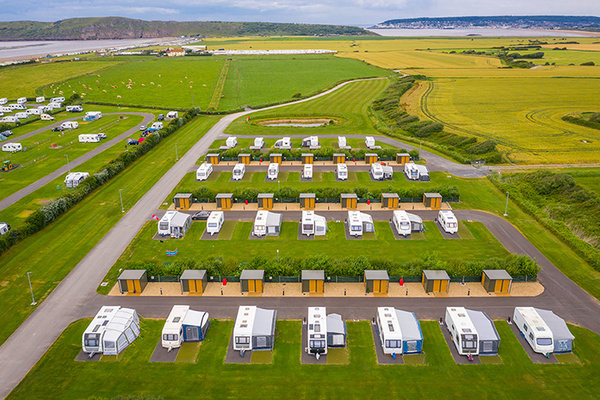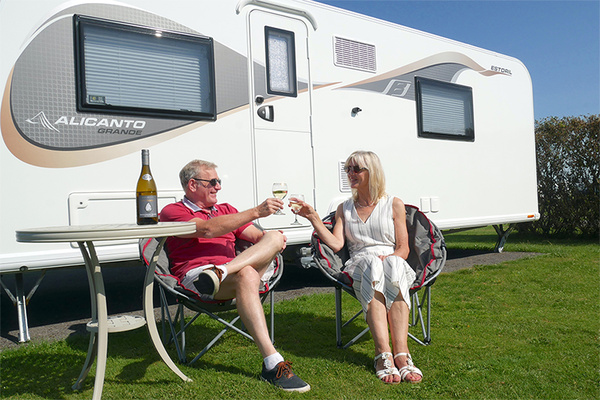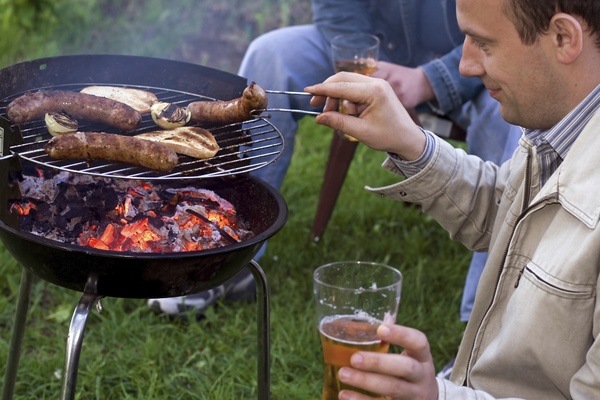 2020 Prices
Warren Farm Fields 1 - 4 (pay-as-you-go electric cards)
Grass Seasonal Pitch: £1,662
Hardstanding Seasonal Pitch: £1,866
Fields 1 - 4 are on the main complex of Warren Farm, close to the Play Barn and The Beachcomber. Field 4 has some play equipment on the field, making it ideal for families with young children.
Sunnyside
Grass Seasonal Pitch: £1,794 (electric included)
En-Suite Seasonal Super Pitch: £2,328 (pay-as-you-go electric cards)
Sunnyside is the quieter end of Warren Farm. This area is close to Sunnyside Chinese and the Brean Down Inn. It is a 10 minute walk to the main complex of Warren Farm and The Beachcomber.
En-suite Seasonal Pitches
Introducing our en-suite super pitches for seasonal tourers!
These hardstanding pitches each have their own 'pod' including a private toilet, shower and storage shed, as well as a rubber matting area for your awning. They are fully-serviced with a fresh water tap, waste water drain connection, car parking space, storm drain and of course electric hook-up.
Watch one of our Directors, Chris, take you on a tour of a seasonal pitch here!
Please note: The waiting list for an en-suite pitch is currently open to existing seasonal pitch holders only.
How to join our waiting list
Our waiting list is currently open for Sunnyside Grass Pitches ONLY. We will accept names of people with caravans under 12 years old and up to 26 foot maximum shipping length (including the A frame). We like to meet prospective customers in person, so if you wish to join the list and your caravan meets the above criteria, please pop in and see our Reception staff when in the area. You will need to know your caravan make/model, age and shipping length. Please ensure you are happy with our rules and regulations - click here to read our 2020 info sheet.
Buying a caravan?
Please check our Caravan Sales page for our latest stock of touring caravans for sale. If you buy a caravan from us, we may be able to allocate you a seasonal pitch (if required).