Clean and Green in Brean!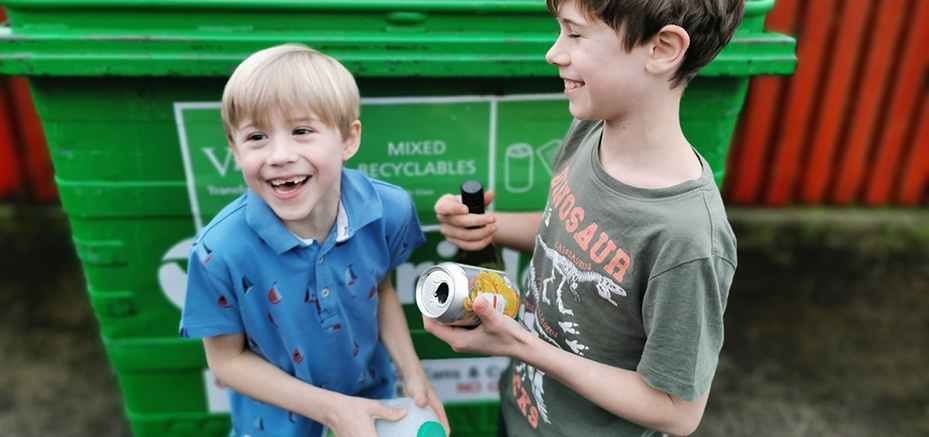 Here at Warren Farm, we have always understood the importance of the natural world around us and work hard to reduce our impact on both the local wildlife and our wider environment.
We are pleased to announce there are now two electric vehicle charging points situated by the Play Barn.
Drinking fountains are being installed at the Play Barn, outside The Beachcomber and Reception – please feel free to re-fill your water bottles any time.
We continue to use recycled plastic for our new picnic benches and fencing all around the park and have switched to low energy LED lights. We also use low energy heat exchangers to heat and cool our buildings.
As part of our park redevelopment, 5515 plants and shrubs have been planted over the past five years, plus 32,062 willow whips creating 1125 metres of hedging.
There are bins situated throughout the park for General Waste, Mixed Recycling and Glass. Please help us to do our bit by sorting your waste accordingly.
Littering can hurt local wildlife and even end up in our waterways so please always take your rubbish away with you until you find a bin. Why not go one step further and pick up any litter you see when at the beach?
Together we can make a difference!
View All Articles
---
Date published: Tue 21st Apr 2020