Dates for your Diary 2023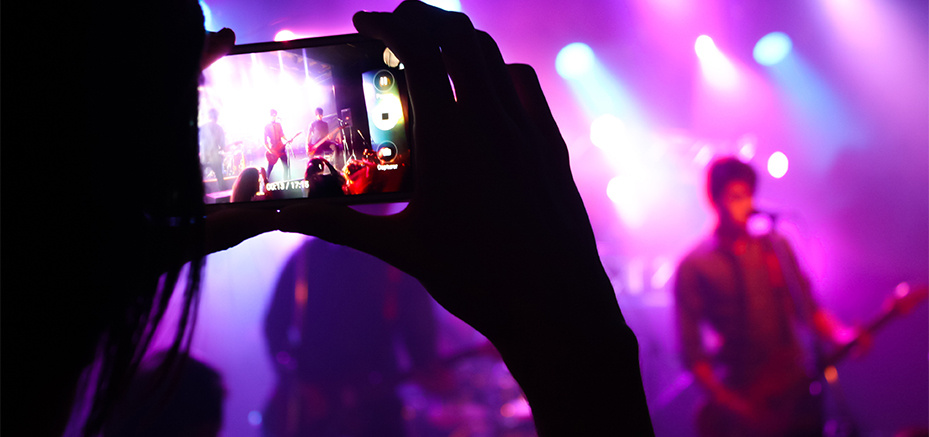 We have a fun-filled year ahead for you to enjoy at Warren Farm!
To help you plan your time with us, we have compiled a list of all the key dates you don't want to miss…
Site opens: Friday 24th March
Easter Holidays: Friday 31st March – Sunday 16th April
90s Entertainment Weekend: Friday 21st – Sunday 23rd April
May Day Weekend: Friday 28th April – Monday 1st May
The King's Coronation Entertainment Weekend: Friday 5th – Sunday 7th May (Enjoy the extra Bank Holiday!)
60s Weekend: Friday 12th – Sunday 14th May
May Half Term: Friday 26th May – Sunday 4th June
Bucks Fizz perform at The Beachcomber: Saturday 27th May
Warren Farm Market: Starts Wednesday 31st May
Ska & Reggae Weekend: Friday 14th – Sunday 16th July
Summer Holidays: Friday 21st July – Sunday 3rd September
Silent Disco: Friday 4th August
Chico (It's Chico Time!) performs at The Beachcomber: Wednesday 30th August
Elvis Weekend: Friday 15th – Sunday 17th September
Country & Western Week: Friday 22nd – Thursday 28th September
60s Weekend: Friday 13th – Sunday 15th October
October Half Term: Friday 20th October – Sunday 29th October
Christmas Party & Silent Disco (Wear your fave Christmas jumper!): Friday 27th October
Halloween Party: Saturday 28th October
Site closes: Sunday 29th October
Fancy dress is encouraged at all of our themed Entertainment Weekends :)
Add these dates to your calendar and let's make 2023 one to remember!
Haven't booked your holiday yet? You can book online here or call us on 01278 751227.
View All Articles
---
Date published: Thu 19th Jan 2023