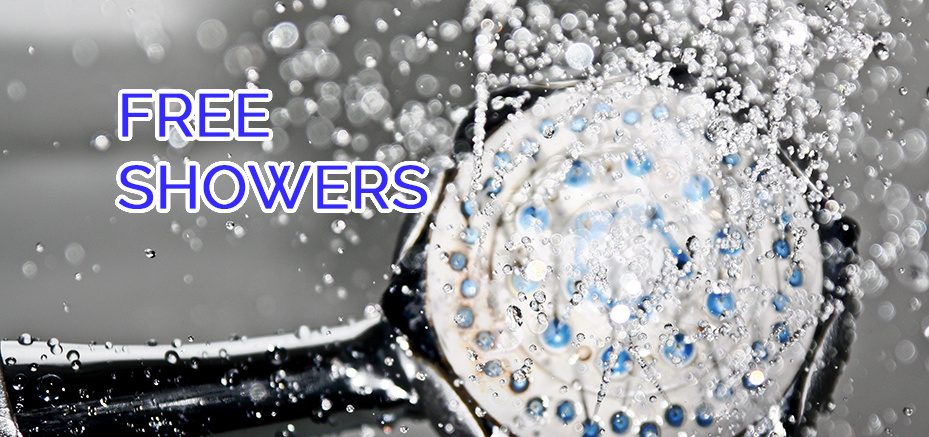 After reading multiple comments in our reviews, we noticed there was a high demand for free showers.
You asked... we listened!
This winter we are working on all facility blocks to get rid of the old 50p system and instead provide a free shower system.
The showers will still be as powerful as usual, but will run for a shorter duration. Many of you commented that 8 minutes was too long, so this will save hot water for those that prefer a quicker wash. You can pull the cord again if you want it to continue for another few minutes.
We really appreciate your feedback and we're always making improvements based on your comments.
Tell us what you think about Warren Farm - Fill in our questionnaire here. You could win £100 worth of Warren Farm vouchers!
View All Articles
---
Date published: Fri 31st Mar 2017