Park Maintenance and Improvements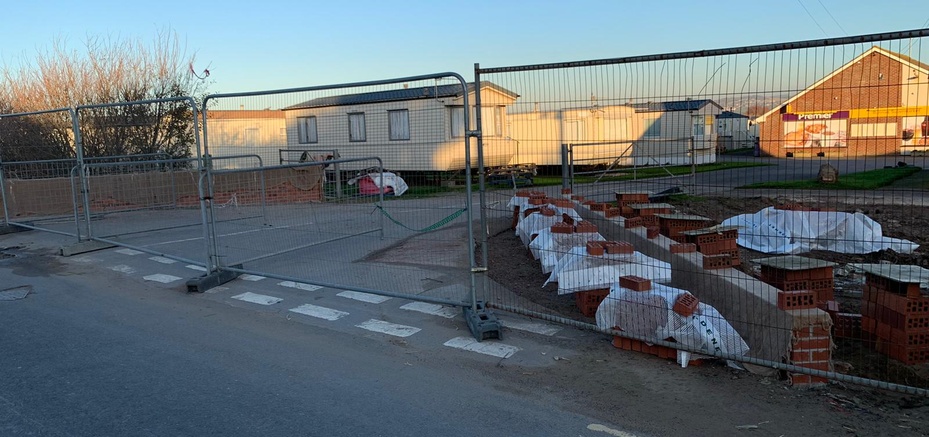 The park may be closed, but the hard work doesn't stop during the winter period! We stay busy maintaining our facilities and making plenty of exciting improvements every year.
We are currently making room for additional seating outside the Play Barn and Nesses Café, have widened the Bunnies entrance for better visibility and have cleared hedging and fencing to make more space on the static park.
New washing machines have replaced the old ones on Field 4 – and we are committed to updating the washing machines across the park in the coming years.
The finishing touches to complete Phase 3 of our very popular en-suite seasonal pitches are underway. And we have also invested in our first electric vehicle! This will be used by the Night Warden for quieter night-time patrols.
Last winter we added two communal bike compounds on Field 4 and 11. They have proved very successful and so we are now getting ready to add more on Fields 1, 7, 8 and 10.
Other work includes painting, turfing, hedge trimming, drainage, safety checks and new signage!
For lots of photos and additional updates over the winter months, please check out our Facebook page. And we should be welcoming you all back to a super-smart start to the 2021 season (as always)!
View All Articles
---
Date published: Fri 1st Jan 2021