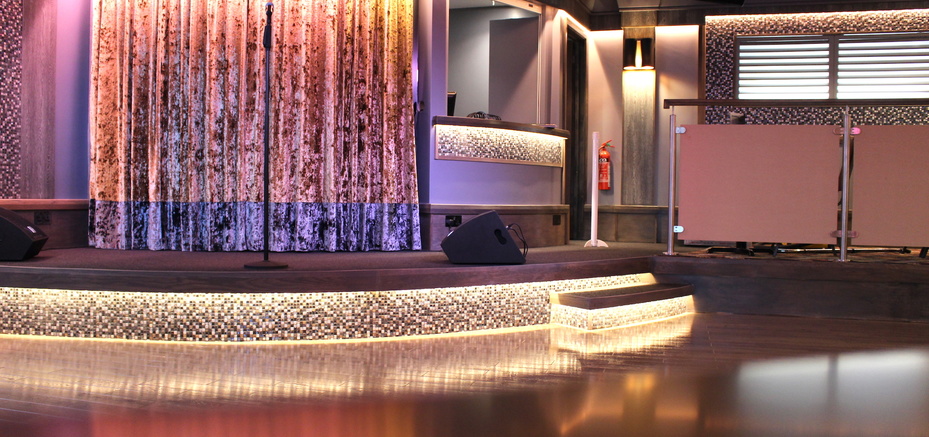 Important Announcement!
We're making some changes at The Beachcomber this year.
After listening to your feedback, we've decided to allow all ages in both entertainment rooms every night. This means there are no longer any restrictions for families entering the Cabaret Bar.
We are also changing the format of our entertainment rooms…
The Cabaret Bar will now be perfect for family entertainment, with children's fun and family gameshows followed by a live cabaret act. We offer everything from top bands and tribute artists, to comedy and speciality acts.
We are currently refurbishing 'The Lounge' (formerly the Pirates Cove) to give the room a fresh, modern look. The Lounge will offer a more casual atmosphere to watch solo singers and musical duos, as well as play bingo.
We hope you'll continue to enjoy the free entertainment on offer.
View our Entertainment Diary here >>
View All Articles
---
Date published: Thu 14th Mar 2019