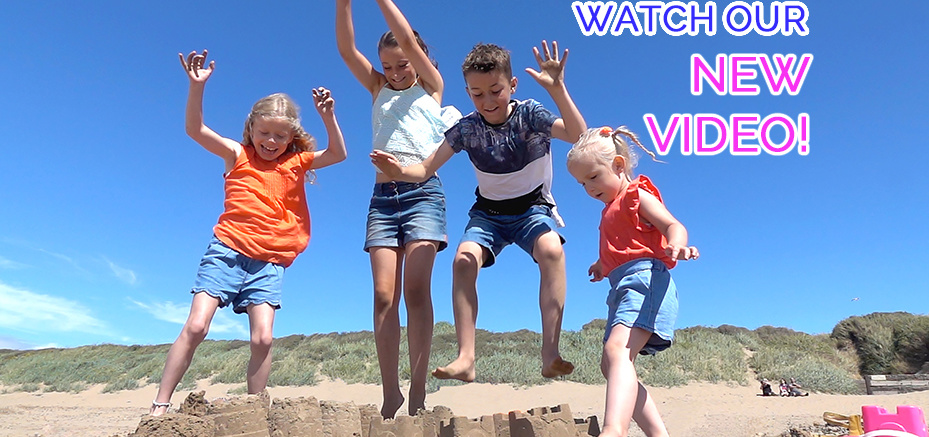 Watch our brand new Warren Farm video online now!
Our promotional video features some beautiful aerial shots of Warren Farm and Brean beach. There's also an overview of the park's facilities, entertainment and things to do.
Watch here: www.warren-farm.co.uk
Spread the word about our fantastic new video and share it with your friends - it will be on Facebook shortly.
View All Articles
---
Date published: Fri 31st Mar 2017