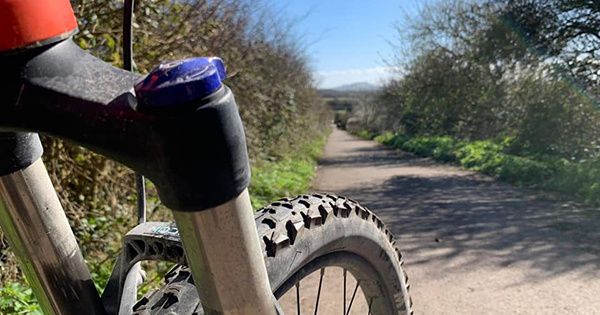 The 'Brean Down Way' is a cycle path & walking route linking Brean to Weston-super-Mare.
Follow the kerbed pathway that runs alongside Weston Road (opposite Brean Village Hall), the path leads over the river sluice into Uphill, where you can continue along to Weston seafront.
From Brean Village Hall it is approximately:
3 miles to Uphill
4 miles to Weston Seafront
5 miles to Weston Grand Pier.
Fantastic for walkers and cyclists!
You can hire bicycles locally and have bikes delivered to Warren Farm.
Brean Bike Hire - breanbikehire.co.uk
The Hire Centre at Unity - 01278 751480
Location Details
Post Code: TA8 2RP
Distance from park: 0.2 miles
Web site:
Visit Web Site